Business & HMRC debt management
Whatever the cause of your business debt problems, we'll bring the pressure of debt to an end by developing an appropriate strategy to organise your payments to trade suppliers, HMRC or other creditors. Our aim is to move your business forward in a positive way with debt management – you will stay at the helm.
Your business debt management options might be: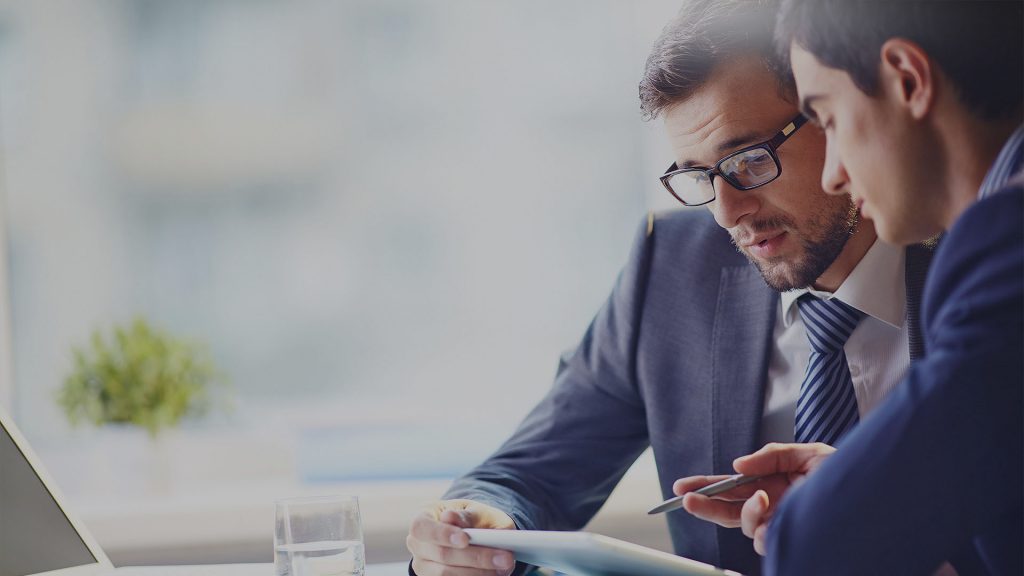 HMRC debt management
If your company is unable to make its payments to HMRC, they have support services in place whose job it is to negotiate terms that you can keep. Involving us at this stage means that we can create a proposal for HMRC together and give you the best chance of negotiating deferred instalments for paying tax. But it's vital you get help before it's too late.
Liquidation
Company closure in the form of liquidation may well be the best – or indeed only – solution for the successful management of your business debt.
That doesn't mean it's the end of your business.
The sole purpose of liquidating a company through a Creditors' Voluntary Liquidation (CVL) is to use its assets to pay back as much creditor debt as possible before it's closed down. These company assets can be bought by a new company and allow a business to re-start and build back up to profitability.
As business rescue experts and licensed insolvency practitioners we can offer you a diverse range of businesses debt solutions, whether you're a limited company or sole trader.
Call us on 01455 555444 or request a call back