For insolvent companies, a pre-pack administration is a proactive way to tackle financial challenges before creditors take action to reclaim their debts. If some of your company's core business could continue and be profitable, administration might enable you to carry on to have a more successful future.
A pre-pack administration isn't right for every company. We can advise you on whether it might work for you and give you other solutions that could give you a better result
Call us on 01455 555444 or request a call back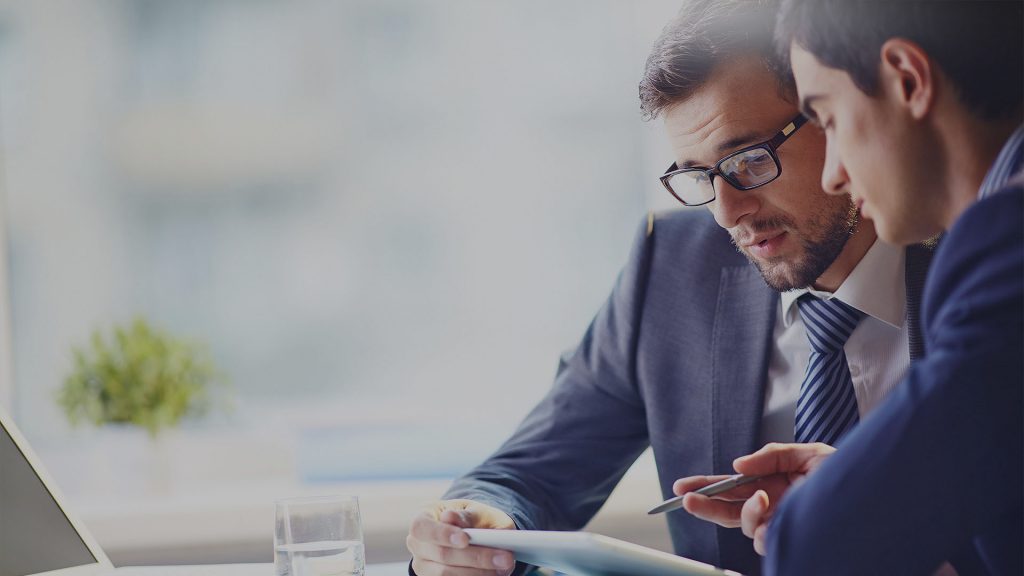 What is a pre-pack administration?
A pre-pack administration is an insolvency process we use to rescue a company that's insolvent at the time but has a sound core business. During the process the company enters into an agreement to sell some or all of its assets to a buyer. The buyer could be a competitor, third party or even the existing directors operating under a new company name.
It's vital that you have the advice and support of a licensed insolvency practitioner throughout the process, so we recommend that you appoint one as soon as you realise your company is insolvent.
As our client, we'll make sure you have the correct business planning in place to make your pre-pack administration a success. We'll also take care of all the stressful parts, like organising the meetings, dealing with creditors and arranging for the sale of any assets.
We've got an article dedicated to explaining this process in more detail. You can read it here.
Speak to one of our licensed insolvency practitioners to find out if administration could be the right solution for your company.
Call us on 01455 555444 or request a call back
Explore our other services