We're business rescue practitioners & business recovery experts
Discovering that your business is in financial difficulty can be a worrying time. Quite often, there's a business rescue solution to the challenges you're facing. You just need the right support and guidance to find it. That's where our business rescue practitioners come in.
For us, saving your business is about finding a solution, whatever the situation. Our experts take the time to really get to know your business and its unique set of circumstances. Then we'll work with you to overcome your challenges.
Call us on 01455 555444 or request a call back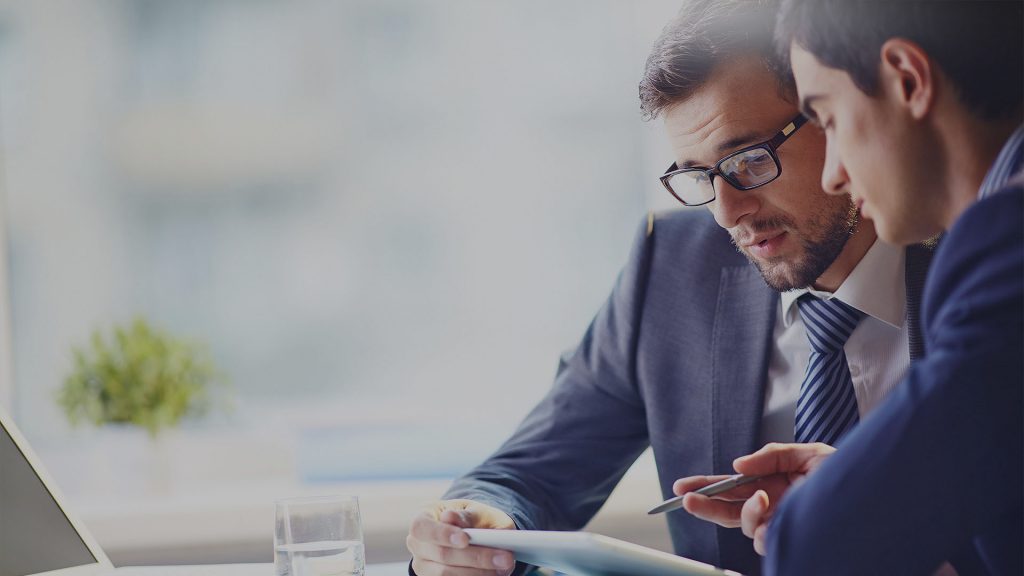 Business rescue is the name given to any process that's designed to help a company that's unable to meet some or all of its payments, in the short- or longer-term. We'll look at your business to get to the root of the issues. Once we've understood which parts of the business are working and which need some help, we'll create a plan that's based on your aspirations for the future.
Seeking the advice of a licensed insolvency practitioner and business rescue expert at an early stage might mean that you can get back into profit quickly. In some cases, we'll use a more formal insolvency process to help you recover.
Solutions to your financial challenges
There are a number of solutions that we can use to save your business. A Company Voluntary Arrangement is a common business rescue tool. We will essentially stand between you and your creditors to formally negotiate more favourable terms with them, on the basis of a realistic plan that shows your company's ability to recover from insolvency.
Our Start Afresh Liquidation is another option that allows your sound core business to trade as it does now but under a new company that's totally debt free. In some cases, we might even be able to use company administration for a business rescue.
Whichever solution we recommend to you, we'll make it as stress-free as possible by guiding you through every step of the way. Speak to one of our licensed insolvency practitioners to find out if business rescue could be the right solution for your company.
Call us on 01455 555444 or request a call back
Explore our other services