Bankruptcy is a formal declaration of insolvency but made by an individual, rather than a company. While a Debt Relief Order will give you much-needed protection from your creditors.
It's important to note that bankruptcy is for your personal finances. If you're looking for business bankruptcy, your options include company administration or Creditors' Voluntary Liquidation (CVL). Speak to one of our licensed insolvency practitioners about your business bankruptcy concerns.
Call us on 01455 555444 or request a call back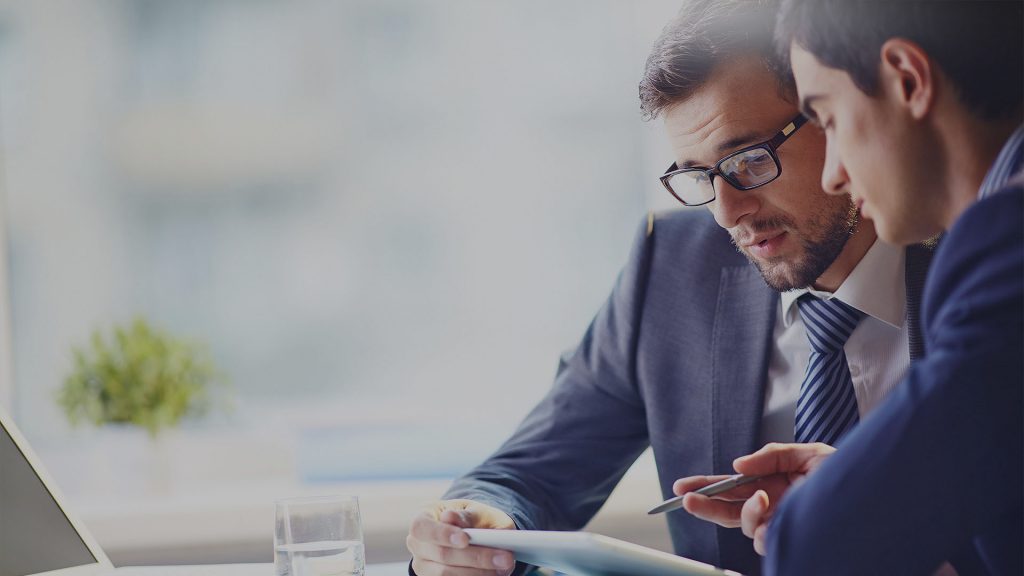 Bankruptcy can be initiated by either the debtor (the person that owes money) or by one of their creditors.
To begin bankruptcy proceedings, a petition for a Bankruptcy Order is presented to the court. A date will then be set for a further hearing where the debtor will be placed into bankruptcy and an official receiver (a Government insolvency-trained official) assigned to proceed with the bankruptcy.
Call us on 01455 555444 or request a call back
Debt Relief Orders are for individuals who owe £20,000 or less and have less than £50 spare income a month. These debts can include credit cards, overdrafts, loans, rent and utility bills.
To apply for a Debt Relief Order, you'll need to speak to a licensed insolvency practitioner who will have access to the necessary online forms. Once the order is approved, the creditors listed on the order will not be paid and you'll be protected from them taking legal action.
At the end of the Debt Relief Order, the debts listed on the order will be written off.
We provide free advice and no obligation consultations for Bankruptcy and Debt Relief Orders.
Call us on 01455 555444 or request a call back
Another alternative to Bankruptcy could be an Individual Voluntary Arrangement (IVA). You can find out more about IVAs here .