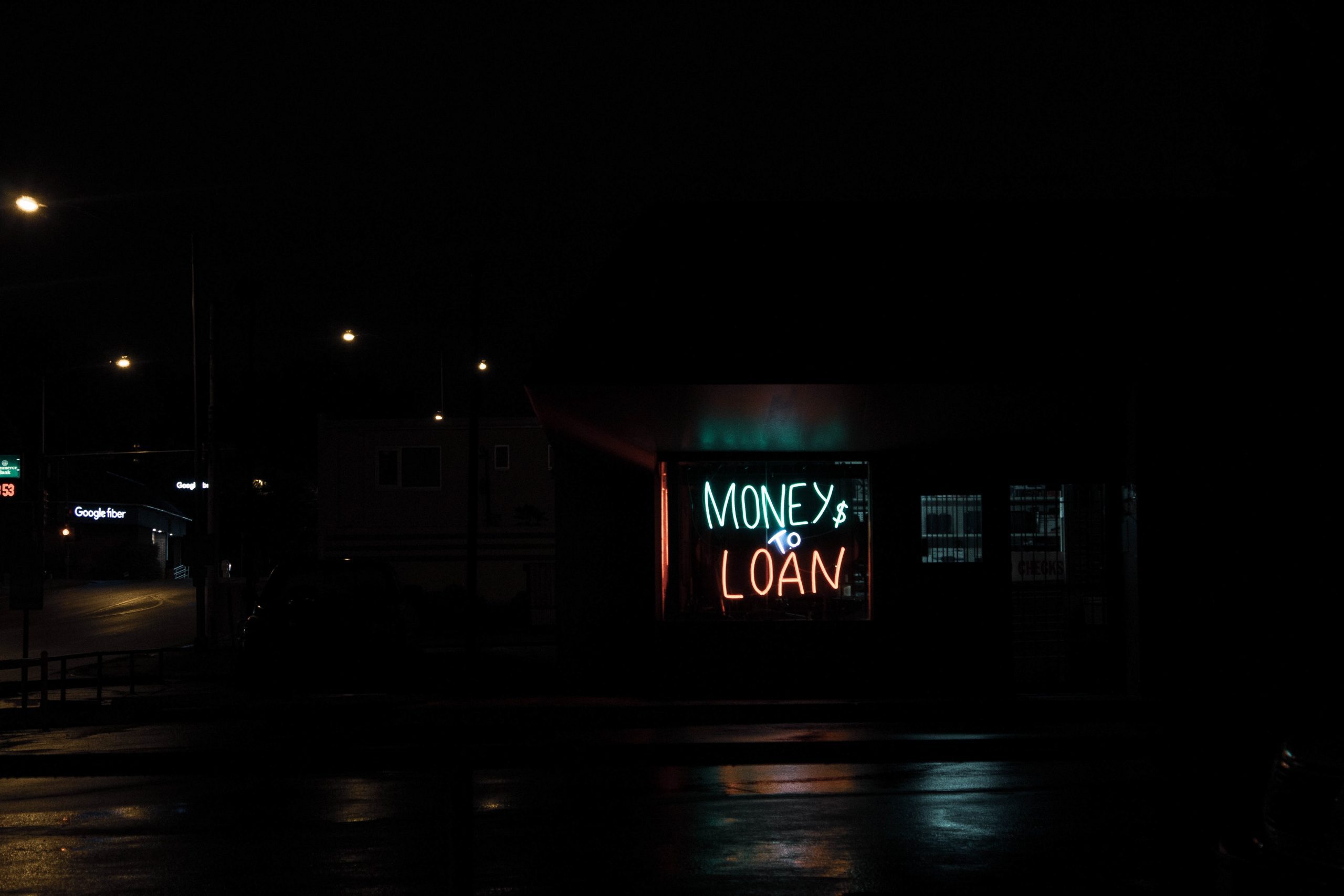 Can't pay your Bounce Back Loan? Help is at hand…
If you took advantage of the Bounce Back Loan Scheme, you might be facing the added pressure of having to make repayments, despite the continuing economic turmoil. But what if you can't pay your Bounce Back Loan?
While this article explains what you can do to ensure the survival (and future prosperity) of your business, outlining the schemes available and suggesting other sources of finance, the best thing you can do is seek professional help.
That might be in the form of your accountant or a business rescue specialist. Either way, they'll be able to talk to you about the options we explore below and point you in the right direction.
Later in this article, we'll look at two Government schemes you could use if you can't pay your Bounce Back Loan. But first, these are some immediate steps you can take that could ease the stress of making those payments.
Seek advice
Your accountant or business rescue expert will be able to guide you. As experts, they'll have helped hundreds of businesses survive a period of financial distress and come out the other side, leaner and stronger.
With their help, you should update your cash-flow forecast. This will enable you to pinpoint exactly how much funding you'll need for the next three, six and 12-month periods.
This forecast should include details of the steps you're taking to make your business viable, including cost-cutting measures.
Set the scene by detailing what's happening in your particular sector, explaining why – even though you can't pay your Bounce Back Loan now – you are well-placed to survive and prosper going forward.
Speak to your bank
It's important that you talk to your bank and other lenders you've used. If you've updated your cash-flow forecast and can show you have a viable business, then the chances of you securing bank finance will be much improved. They might be able to help with extended overdraft facilities or a loan.
Invoice financing
This allows you to borrow money against the value of the invoices owed to you by your customers.
If you're not already aware of the options, your advisor will explain the differences between invoice financing and invoice discounting.
With the right arrangement you'll receive up to 85% of the value of the invoices immediately, and the remaining amount (minus the finance charge) when the customer pays the invoice.
To find out more about invoice financing, read our article showing how this solution can solve your cash-flow problems.
Approach an investor
If you're prepared to give up some of the equity in your business, then you could attract finance from an 'angel' investor. Your business advisor can guide you through the process and help you find 'the perfect match'.
You can find out more at the UK Business Angels Association website.
Apart from the obvious – the cash – there are other advantages of teaming up with a business angel. They will be business-savvy (having 'been there and done that') and their experience is sure to be invaluable to you.
Ideally, you'll partner with an angel who knows your sector and who will bring fresh ideas, insight and energy to your business.
Insolvency
If you've exhausted the options outlined above without success (your business rescue specialist will be able to suggest some other avenues too), then you may have to consider an insolvency process.
Remember, insolvency doesn't necessarily mean the end of your business. In fact, the opposite is frequently true – an insolvency process brings a new beginning.
A company administration, as an example, is essentially a rescue process that helps creditors recover their money and helps you plan for the future of your company, giving you a fresh start. A business rescue expert will explain all the options available to you when it comes to administration and insolvency, and help you choose the right path for your unique set of circumstances.
Remember that, as you start this process, any loan you've raised through the BBLS will be included in your debts and potentially written-off.
Recent events have left many businesses in a precarious position. If yours is one of them, then the most important thing you can do is to seek professional help. It's important that you stay positive and remember that you do have options.
Using the services of a business rescue specialist will help you pinpoint
the options that will best work for you, enabling you to flourish. Our team of licensed insolvency practitioners and business rescue experts can explain all your options if you can't pay back a Bounce Back Loan, and put in place a plan for your future. Call us on 01455 555444 or email [email protected]